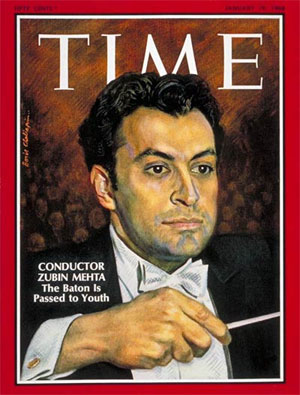 Zubin Mehta is a classical music composer from India. He served as Music Director of the Los Angeles Philharmonic during the 1960s and 70s and has conducted over 1,600 concerts on five continents.
References
Ad blocker interference detected!
Wikia is a free-to-use site that makes money from advertising. We have a modified experience for viewers using ad blockers

Wikia is not accessible if you've made further modifications. Remove the custom ad blocker rule(s) and the page will load as expected.