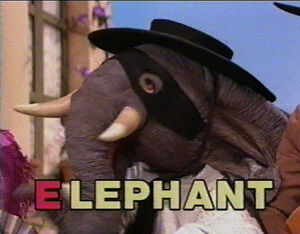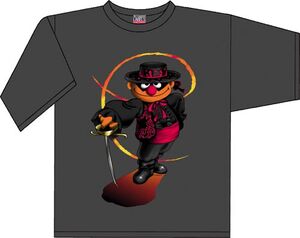 Zorro is a fictional character created in 1919 by Johnston McCulley. The character has been featured in numerous books, films, television series, and other media.
References
In the 1980s on Sesame Street, Luis appeared in several episodes as "Señor Zero," a spoof of Zorro.
Connections
Ad blocker interference detected!
Wikia is a free-to-use site that makes money from advertising. We have a modified experience for viewers using ad blockers

Wikia is not accessible if you've made further modifications. Remove the custom ad blocker rule(s) and the page will load as expected.