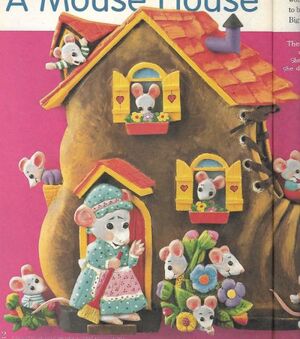 Yuri Salzman is an illustrator who contributed to Sesame Street Magazine, primarily between 2003 and 2007. Salzman often did two-page depictions of nursery rhyme or fairy tale characters, frequently using wood carvings to create a three dimensional effect.
Salzman has illustrated versions of The Three Bears, The Three Little Pigs, The Three Wishes, and other fables and fairytales (not all of which involve 3). He has done I Can Draw books for Walter Foster and wrote and illustrated the 1979 storybook Hope You're Feeling Better.
External links
Ad blocker interference detected!
Wikia is a free-to-use site that makes money from advertising. We have a modified experience for viewers using ad blockers

Wikia is not accessible if you've made further modifications. Remove the custom ad blocker rule(s) and the page will load as expected.