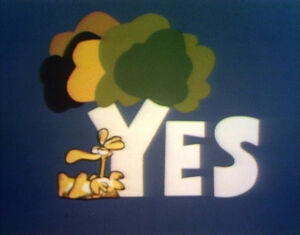 Y is the 25th letter of the English alphabet. Though often considered a vowel, it is mostly considered a consonant.
Perhaps most significantly, Bert and Ernie credit the letter for their friendship.[1]
Songs about Y
Sketches about Y
Sources
↑ "The Secret To Bert And Ernie's 45-Year Friendship (VIDEO)", Huffington Post, 17 December 2014.
| | |
| --- | --- |
| Previous letter: | Next letter: |
| X | Z |
Ad blocker interference detected!
Wikia is a free-to-use site that makes money from advertising. We have a modified experience for viewers using ad blockers

Wikia is not accessible if you've made further modifications. Remove the custom ad blocker rule(s) and the page will load as expected.