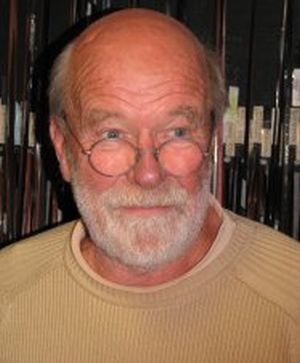 Wolf Dieter Pahlke, sometimes credited as Wolf Pahlke. is a German voice actor who dubbed Bruiser and his Muppet counterpart Bowser in the German dub of Dog City.
Pahlke's background is primarily as a stage director in Hamburg, putting on productions of Romeo and Juliet (in 1966) and children's theater plays (some of which he wrote). He performed in a few German radio plays in the 1950s and has been heard more recently in audio books, including The Three Investigators series and The Fearless Five. Film credits include Journey to Kafiristan (2001).
Ad blocker interference detected!
Wikia is a free-to-use site that makes money from advertising. We have a modified experience for viewers using ad blockers

Wikia is not accessible if you've made further modifications. Remove the custom ad blocker rule(s) and the page will load as expected.