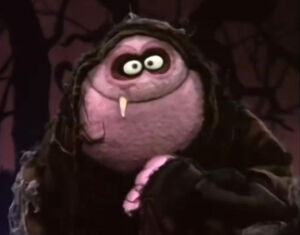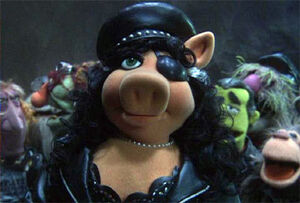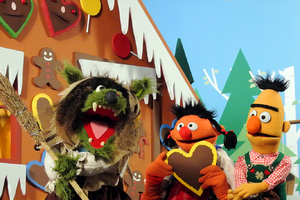 Sesame Street has featured a number of different witches.
Sesame Street Witches
Sesame Street Sketches
Three unnamed witches (performed by Jerry Nelson, Jim Henson and Richard Hunt) attempt their own individual spells, which don't work out to their liking. They decide to cooperate by bringing all of their ingredients together, thus making chicken soup. (EKA: Episode 0407)
The Wicked Witch (Frank Oz) from the Snow White story is featured in a Sesame Street News Flash.
Other Muppet Witches
See also
Ad blocker interference detected!
Wikia is a free-to-use site that makes money from advertising. We have a modified experience for viewers using ad blockers

Wikia is not accessible if you've made further modifications. Remove the custom ad blocker rule(s) and the page will load as expected.