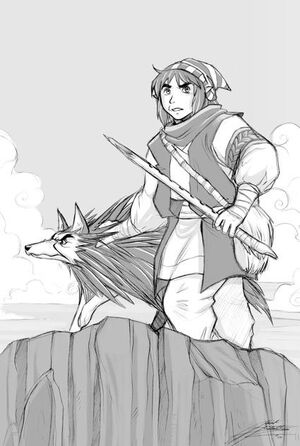 Whouf is a central character in the Legends of the Dark Crystal manga series. He is the silent sidekick of Lahr.
Whouf is the doglike companion of Lahr. Whoulf accompanies Lahr when he watches over the Mounders, functioning like a herding dog. Whouf joins Lahr and his adventures to save the Gelflings.
Ad blocker interference detected!
Wikia is a free-to-use site that makes money from advertising. We have a modified experience for viewers using ad blockers

Wikia is not accessible if you've made further modifications. Remove the custom ad blocker rule(s) and the page will load as expected.