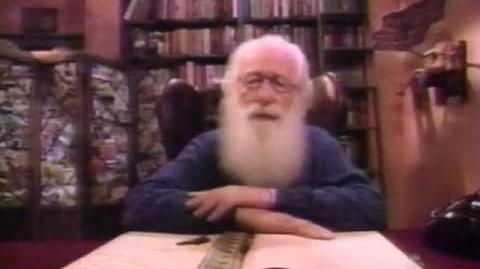 Whirligig is a children's program conceived and starring Kermit Love. He interacts with various puppet characters in his workshop.
In one edition of the program, all about puppets, Love mentions the Muppets while discussing the origins of puppets and puppetry.
Connections
Ad blocker interference detected!
Wikia is a free-to-use site that makes money from advertising. We have a modified experience for viewers using ad blockers

Wikia is not accessible if you've made further modifications. Remove the custom ad blocker rule(s) and the page will load as expected.