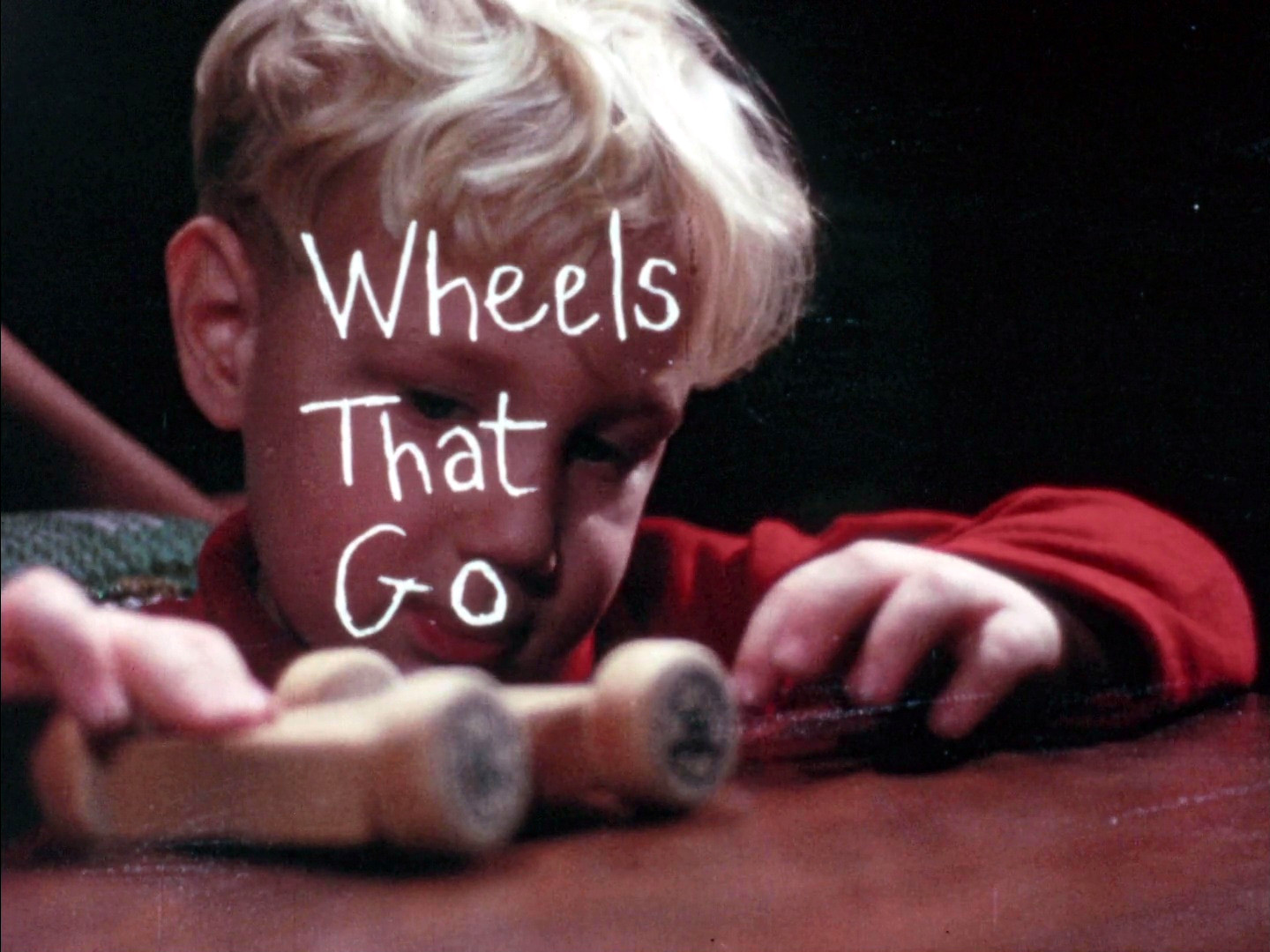 Wheels That Go is a 1967 live-action short film by Jim Henson with soundtrack by Raymond Scott.
The film features young Brian Henson watching various objects with wheels that go.
See also
Ad blocker interference detected!
Wikia is a free-to-use site that makes money from advertising. We have a modified experience for viewers using ad blockers

Wikia is not accessible if you've made further modifications. Remove the custom ad blocker rule(s) and the page will load as expected.