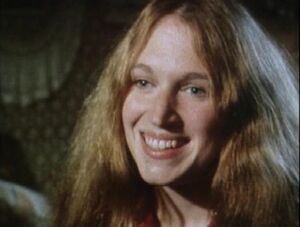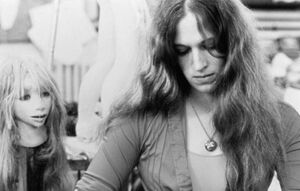 Wendy Froud (born Wendy Midener) is a sculptor and doll-maker. She worked as a sculptor and puppet builder for Jim Henson for many years. Characters she sculpted include Jen and Kira for The Dark Crystal. She is the wife of Brian Froud and the mother of Toby Froud.
Credits
Trivia
External links
Ad blocker interference detected!
Wikia is a free-to-use site that makes money from advertising. We have a modified experience for viewers using ad blockers

Wikia is not accessible if you've made further modifications. Remove the custom ad blocker rule(s) and the page will load as expected.