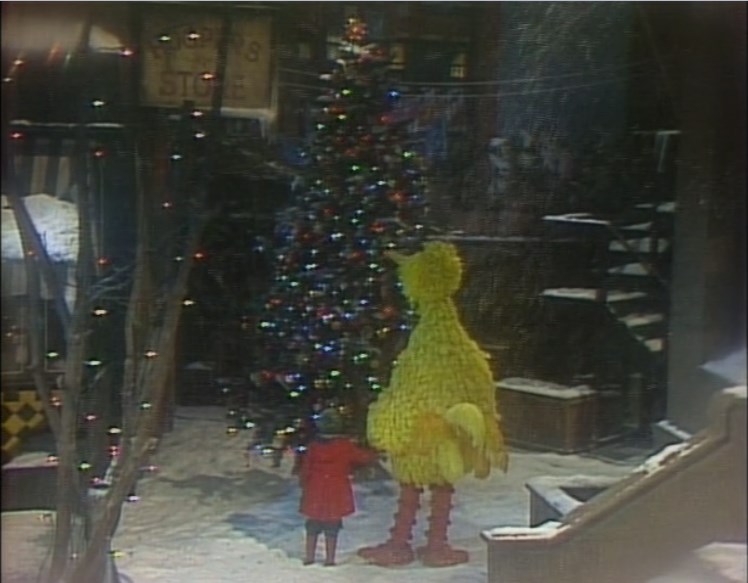 Weihnachten in der Sesamstraße is the German dub of the Sesame Street special, Christmas Eve on Sesame Street. The dub originally aired on NDR.
The special retains the English credits at the special's beginning, but omits the on-screen lyrics of "Keep Christmas with You (All Through the Year)" during the end. Clips from this dub were later incorporated into the home video Bert, was wünschst du dir?
Voices
Ad blocker interference detected!
Wikia is a free-to-use site that makes money from advertising. We have a modified experience for viewers using ad blockers

Wikia is not accessible if you've made further modifications. Remove the custom ad blocker rule(s) and the page will load as expected.