Wanda Cousteau
Talk

5
27,662pages on
this wiki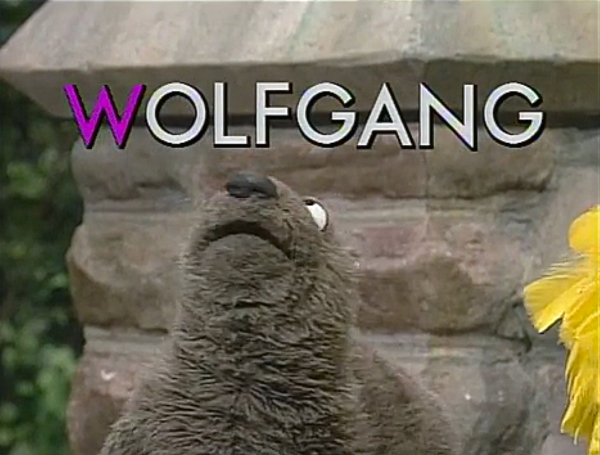 Wanda Cousteau is a fish explorer who debuted on Sesame Street in Season 25. Wanda wears a diver's helmet filled with water, so she can explore on land. As she explains it, "My mission is to explore strange new worlds, to seek out new life and new civilizations -- to boldly go where no fish has gone before!"
She talks like that a lot. When Big Bird says that Wanda will help him show the letter W, she announces, "That's right, Big Bird -- I'm going to boldly show the letter W like no fish has shown the letter W before!"
In Episode 3161, fish-hungry Wolfgang the Seal chases Wanda around Sesame Street. Wanda is worried -- "Oh, what am I boldly going to do now?" At the end of the episode, Big Bird scares Wolfgang away by dressing up as Big Fish, Wanda's huge friend.
Book appearances
References
In Episode 3161 Big Bird introduces Wanda as "A Fish Called Wanda". A reference to the film of the same name.
She is also referred to as "A Fish Called Wanda" in Around the Corner on Sesame Street.
Wanda's last name is a reference to underwater explorer Jacques Cousteau.