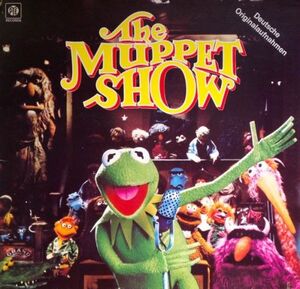 Walter Ofiera (1911-1995) was a German actor, with a background primarily on the stage, who dubbed George the Janitor on Die Muppet Show as well as the German album.
Ofiera was an actor in stage plays at least as far back as 1948. By the 1950s, he was also performing in operettas, usually at the Städtische Theater Leipzig. In children's records, he played robber Hotzenplotz in the 1970s. Other dubbing roles included Scatman Crothers in Tarzan and the Trappers, Reginald Owen in The Canterville Ghost, and Laurence Naismith in Jason and the Argonauts.
External links
Ad blocker interference detected!
Wikia is a free-to-use site that makes money from advertising. We have a modified experience for viewers using ad blockers

Wikia is not accessible if you've made further modifications. Remove the custom ad blocker rule(s) and the page will load as expected.