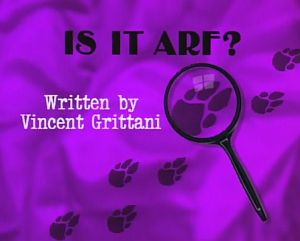 Vincent Grittani is a writer who scripted the first season Dog City episode "Is It Arf?"
Grittani wrote for the Canadian detective series Sweating Bullets and penned episodes of Tales from the Cryptkeeper and The NeverEending Story (both produced by Nelvana), and Wimzie's House. He produced his own series, The Weekend Guy, discussing weekend activities, seen on Canadian channels and in the United States on ION Life.
External links
Ad blocker interference detected!
Wikia is a free-to-use site that makes money from advertising. We have a modified experience for viewers using ad blockers

Wikia is not accessible if you've made further modifications. Remove the custom ad blocker rule(s) and the page will load as expected.