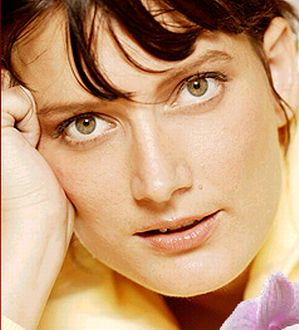 Veronika Neuegbauer (1968-2009) was a German actress and daughter of voice actor Hartmut Neugebauer. She dubbed Ojo in Der Bär im grossen blauen Haus (Bear in the Big Blue House), opposite her sister Miryam Neugebauer, and the female guard in Muppets from Space.
Her live action dub credits include Neve Campbell in the Scream franchise and other films, Lisa Bonet in Enemy of the State, and Winona Ryder in Mr. Deeds. In animation, she has dubbed Ash in Pokémon and Sailor Jupiter in Sailor Moon.
External Links
Ad blocker interference detected!
Wikia is a free-to-use site that makes money from advertising. We have a modified experience for viewers using ad blockers

Wikia is not accessible if you've made further modifications. Remove the custom ad blocker rule(s) and the page will load as expected.