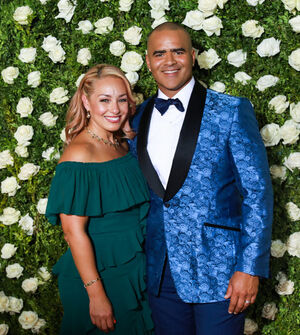 Veronica Vazquez-Jackson (b. 1974) is a dance music singer and theatrical actress. She released her debut album V...As in Veronica at the age of 21 and had a number of hits on the Billboard Club/Dance Music chart.
In 2011, she provided the voice of Mercedes in the Glee parody from Episode 4260.
Ad blocker interference detected!
Wikia is a free-to-use site that makes money from advertising. We have a modified experience for viewers using ad blockers

Wikia is not accessible if you've made further modifications. Remove the custom ad blocker rule(s) and the page will load as expected.