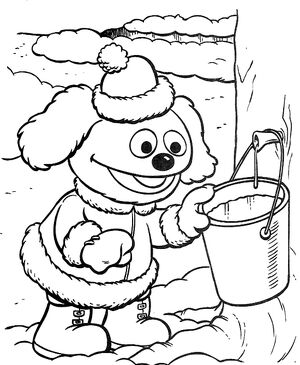 Vermont is the 14th state of the United States of America. Among other things, Vermont is the largest producer of maple syrup in the country.
The Perry Como Winter Show is set in a fictional Vermont town, where almost everyone looks like Art Carney and the local tourist economy, though stimulated by a ski lodge, is hindered by avalanches.
Ad blocker interference detected!
Wikia is a free-to-use site that makes money from advertising. We have a modified experience for viewers using ad blockers

Wikia is not accessible if you've made further modifications. Remove the custom ad blocker rule(s) and the page will load as expected.