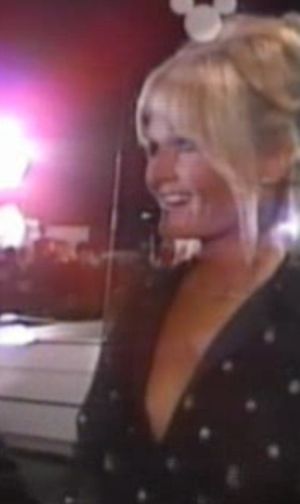 Valerie Perrine (b. 1943) is an actress who received an Academy Award nomination for Best Actress for the 1974 movie Lenny and played Miss Teschmacher in the first two Superman films. She made a cameo appearance near the beginning of the 1979 special The Muppets Go Hollywood.
Perrine's other films include Slaughterhouse-Five (as Montana Wildhack), W. C. Fields and Me, the Village People vehicle Can't Stop the Music, and What Women Want (with Mel Gibson).
External links
Ad blocker interference detected!
Wikia is a free-to-use site that makes money from advertising. We have a modified experience for viewers using ad blockers

Wikia is not accessible if you've made further modifications. Remove the custom ad blocker rule(s) and the page will load as expected.