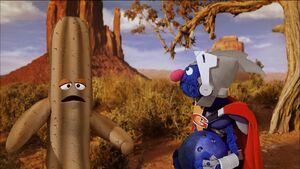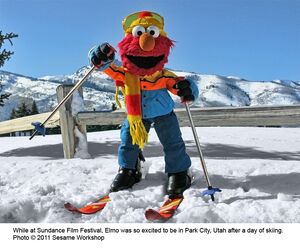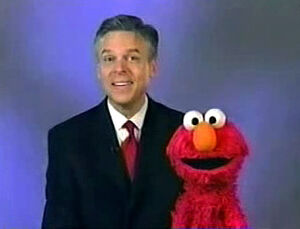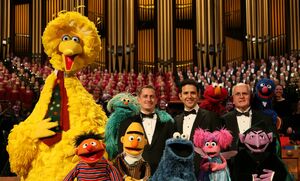 Utah is the 45th state of the United States of America.
On January 25, 2005, the Sundance Film Festival, annually celebrated in Park City and Salt Lake City, held premiere screenings of MirrorMask in Park City, presented by Lisa Henson and Neil Gaiman.
From September 28 to 30, 2005, Brian and Heather Henson celebrated "50 years of the Jim Henson Company" at the Salt Lake City Library, screening a selection of movies, archive material and clips of upcoming projects, while offering several Q&As and autograph opportunities.
Sources
↑ Jim's Red Book entry for August 1969 - P. of A. Festival. Salt Lake City – met Carroll Spinney. Asked him to join us.