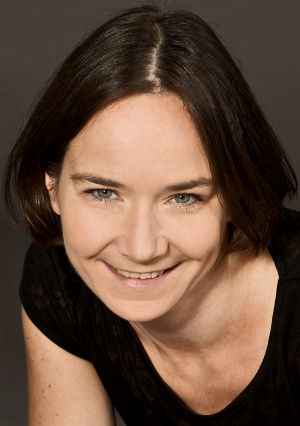 Uta Jacobi is a German puppeteer and actress who has performed secondary roles and right-handing on Sesamstrasse, Eine Möhre für Zwei, and Ernie & Bert Songs. For the 2013 TV movie Das Geheimnis der Blumenfabrik, she played a crow.
Jacobi is active in musical theater, playing Chava in Fiddler on the Roof, Gavroche in Les Miserables, Luisa in The Fantasticks, Dinah Lord in High Society, Papagena in The Magic Flute, and the title role in a musical version of Heidi.
External links
Ad blocker interference detected!
Wikia is a free-to-use site that makes money from advertising. We have a modified experience for viewers using ad blockers

Wikia is not accessible if you've made further modifications. Remove the custom ad blocker rule(s) and the page will load as expected.