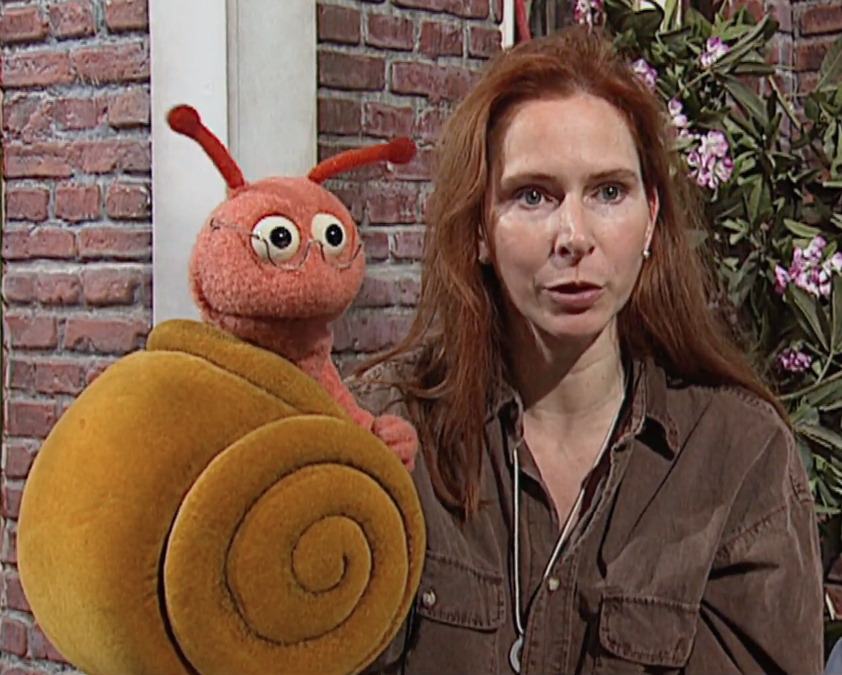 Uta Delbridge is a German actress, writer, and puppeteer who performed Finchen on Sesamstrasse from 1992 until 1999.
Delbridge has appeared on the German series Inga Lindström, Da Kommt Kalle (which she also wrote an episode for), and three Katie Fforde romance TV movies. She also teaches yoga.
External links
Ad blocker interference detected!
Wikia is a free-to-use site that makes money from advertising. We have a modified experience for viewers using ad blockers

Wikia is not accessible if you've made further modifications. Remove the custom ad blocker rule(s) and the page will load as expected.