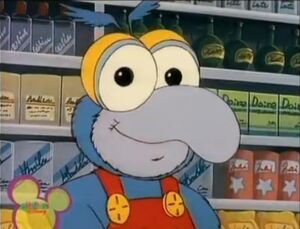 Welcome to SchfiftyThree's userpage!
I have often been a contributor to the main Wikipedia, but because I incredibly like the Muppets, I decided to come here, where I have been improving much to this project in the last several years.
I am devoted to the Sesame Street episode guide, and I want to help maintain the quality of the guides as much as I can. I also like to update every Earliest Known Appearance for the segments in the guides. We are the top source for the show's episode guides, and every segment from the show's 40+ years must be as accurate as possible!
I am a big Muppet Babies fan. In some of my spare time, I like to create replica drawings of my favorite character from the show.
Sesame Street Episodes to Work On