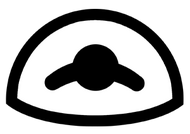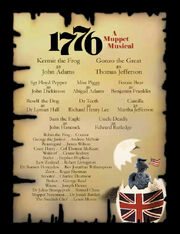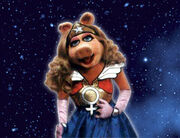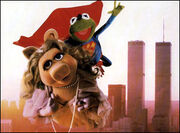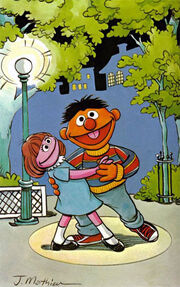 WIKI: 724,815 edits | 26,395 articles | 172 active users
ME: edit count
Helpuful bits
—
_ _(empty space) [1]
Wikia.css history (since Wikia made this page more complicated)
"." are for classes, "#" are for ids.
purge cache
Embedding
<verbatim>VineNearFar</verbatim>
Refs
odd uses of Muppet Wiki material elsewhere
Misc
Favorites
People: Carl Sagan, Douglas Adams, Christopher Cerf, Philip Glass, Albert Einstein, Neil deGrasse Tyson, Brian Greene, Penn Jillette, Ricky Gervais, Bill Nye, Isaac Asimov, Jodie Foster, Andy Rooney, Alan Cumming, Andy Richter, Antonio Banderas, Steve Wozniak, Benjamin Franklin, Billy Connolly, Billy Joel, Bruce Willis, Joss Whedon, Carl Reiner, Charles Schulz, Christopher Eccleston, Christopher Reeve, Cloris Leachman, David Bowie, Russell T Davies, E. Y. Harburg, Eddie Izzard, Elton John, Sarah McLachlan, Gene Wilder, Daniel Radcliffe, Harvey Fierstein, Heidi Klum, Hugh Laurie, Ingmar Bergman, James Lipton, James Taylor, John Byrne, John Legend, John Malkovich, Kevin Kline, Marlon Brando, Meryl Streep, Michael Caine, Neil Gaiman, Natalie Portman, Paula Poundstone, Phil Donahue, Phyllis Diller, Hugh Hefner, Randy Newman, Richard Pryor, Robert Redford, Rodney Dangerfield, Roger Ebert, Sarah Silverman, Seth Green, Seth MacFarlane, Stan Lee, Gene Roddenberry, Stephen Fry, Terry Wogan, John Lennon, Matt Groening, Thomas Jefferson, William Shatner, Woody Allen, Ernest Hemingway, Emily Perl Kingsley, Bill Prady, A. A. Milne, Stephen Hawking, Maurice Sendak, Amelia Earhart, Jack Black, Steve Allen, Charlie Chaplin, James Randi
animated gifs
No justification for wiki; hosting for our Facebook page
Embedded playlists
Not quite on the wiki
Reminders
New Kermit
Media I don't have
Sesame Street CDs
Sesame Street Video
Gallery
Hi, I'm Scott. I co-founded Muppet Wiki in 2005.
I worked for Wikia from September 2007 to October 2011.
If you see me poking around on your favorite wiki, please say hello.