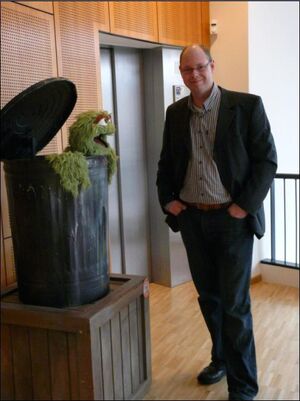 Paul Bokdam
Hello there... I'm Paul. Sometimes I help the Muppet Wiki. My specialization is in the International versions of Sesame Street. I also collect merchandise from every countries version of their Sesame Street.
I had a website called SesamePlanet and it was about the Dutch version of Sesame Street. It was also about the streets with Big Bird's relatives. Since geocities was put offline I now only share my knowledge here.
In 2010-2011 my collection was part of the Sesamstraat exhibit Schuif Gezellig Aan, where I helped with the background information of the international versions of Sesame Street.
My website
My Sesame Street Records list
My Muppet Records list
My Dutch Sesamstraat Records list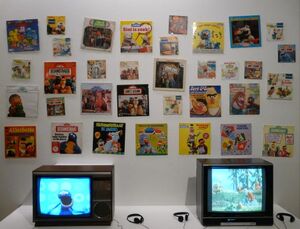 My International Sesame Street Records list