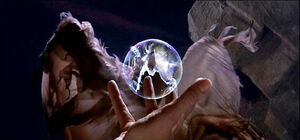 Hello, there!
| | | |
| --- | --- | --- |
| " | My doctor told me to stop having intimate dinners for four. Unless there are three other people. | " |
- Orson Welles

My contributions Multiple Upload
Favorites
Contributions:
Scooter's Alternate Identities
To-Do List
The Muppet Show episode guides
Pictures in need of a home
Where do these images come from? Wozza 21:00, June 9, 2010 (UTC)
They ran during Brian Williams story about the NBC Pipes. Hopefully we can find the photos without logos on them. Not really sure if they have a home on the Wiki until then. --Justin 05:21, June 10, 2010 (UTC)
Some Muppety "Art"
Star Wars Insider articles (for research)
Super Grover flies through the opening.
The Jim Henson Hour