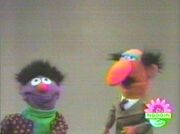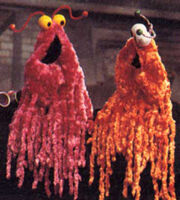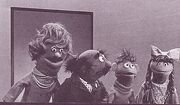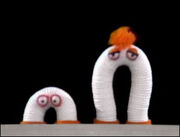 Mirella Pontecorvo
"Draw a Triangle" is named for her favourite Sesame Street Sketch of all time, featuring Square and Hipster. She grew up in NYC and Italy.
Her favourite muppet tune is "Goin' For a Ride".
"Oh I'm goin' for a ride, gonna sit behind the wheel, gonna drive along the road; Oh how happy I will feel........."