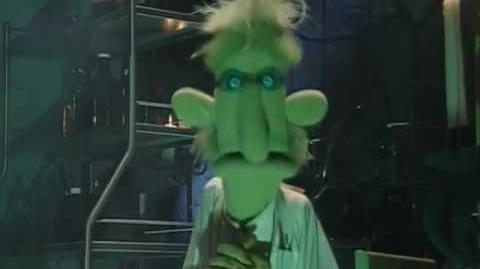 Under the Yum Yum Tree is a Broadway play written by Lawrence Roman that ran from 1960 to 1961. It was later adapted to film in 1963, featuring Jack Lemmon, Paul Lynde and Imogene Coca.
References
Ad blocker interference detected!
Wikia is a free-to-use site that makes money from advertising. We have a modified experience for viewers using ad blockers

Wikia is not accessible if you've made further modifications. Remove the custom ad blocker rule(s) and the page will load as expected.