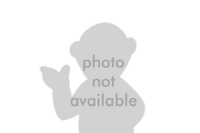 Uncle Elmo is Fran Sinclair's uncle, mentioned in the Dinosaurs episode "I Never Ate for My Father". Uncle Elmo is the black sheep of Fran's family, an herbivore, or as Earl puts it, someone who "ate off of the wrong side of the plate."
Ad blocker interference detected!
Wikia is a free-to-use site that makes money from advertising. We have a modified experience for viewers using ad blockers

Wikia is not accessible if you've made further modifications. Remove the custom ad blocker rule(s) and the page will load as expected.