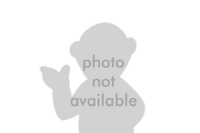 Uncle Bart is Bert's uncle in the Sesame Street book What's Up in the Attic?. He gave Bert his very first paper clip, and later left his antique paper clip collection to his nephew.
Uncle Bart has a namesake in one of his nephews - Bart (Bert's brother).
Ad blocker interference detected!
Wikia is a free-to-use site that makes money from advertising. We have a modified experience for viewers using ad blockers

Wikia is not accessible if you've made further modifications. Remove the custom ad blocker rule(s) and the page will load as expected.