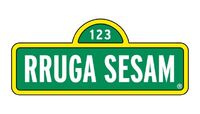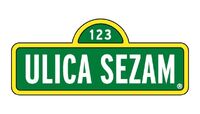 Rruga Sesam and Ulica Sezam are the names for the Kosovo co-production of Sesame Street. Rruga Sesam is dubbed into the Albanian language, and Ulica Sezam is in the Serbian language. RTK broadcasts both the Albanian and Serbian versions, while the TV Mreza network stations (TV Herc, TV Most and TV Puls) carry the Serbian version. Both series started airing in February 2005.
Crew
External links
Ad blocker interference detected!
Wikia is a free-to-use site that makes money from advertising. We have a modified experience for viewers using ad blockers

Wikia is not accessible if you've made further modifications. Remove the custom ad blocker rule(s) and the page will load as expected.