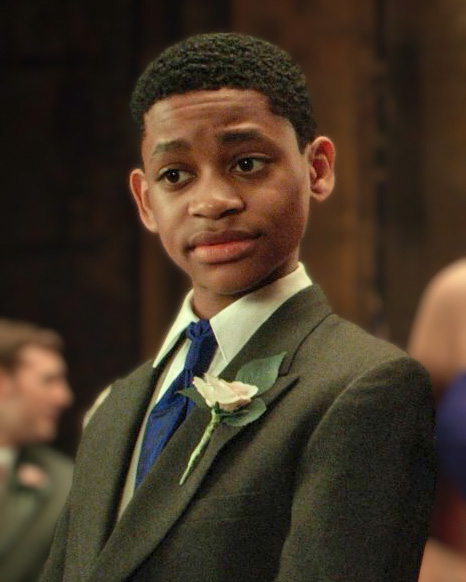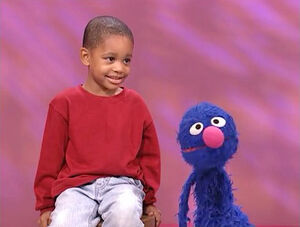 Tyrel Jackson Williams is an actor who stars as Leo Dooley on the Disney Channel series Lab Rats. Because of that, he appeared in a deleted scene from Muppets Most Wanted, appearing as a wedding guest with fellow Disney Channel stars Bridgit Mendler, Debby Ryan, and Jake Short in a demonstration of "Disney synergy."
Previously, he appeared occasionally as one of the kids on Sesame Street, sometimes with his older brother Tyler James Williams. He was usually referred to as T.J. on the show.
On Everybody Hates Chris (with brother Tyler as the younger Chris Rock), Williams appeared a few times as a still younger Chris Rock in flashbacks. He has also appeared in Modern Family, Pair of Kings, and Community (twice as Shirley's son Jordan).
Appearances
External links
Ad blocker interference detected!
Wikia is a free-to-use site that makes money from advertising. We have a modified experience for viewers using ad blockers

Wikia is not accessible if you've made further modifications. Remove the custom ad blocker rule(s) and the page will load as expected.