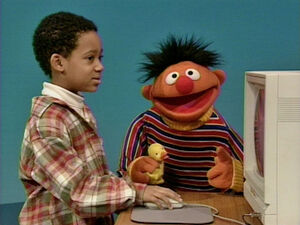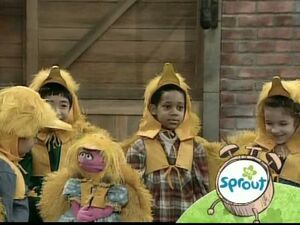 Tyler James Williams (b. 1992) is a former child actor who began his career at the age of four, appearing on Sesame Street for several seasons, appearing in Elmo's World: Doctors and the Kwanzaa segment of Elmo's World: Happy Holidays (which was repackaged into A Sesame Street Christmas Carol).
He is best known as the star of the sitcom Everybody Hates Chris, where he played a young Chris Rock growing up in Brooklyn, New York.
Appearances
External links
Ad blocker interference detected!
Wikia is a free-to-use site that makes money from advertising. We have a modified experience for viewers using ad blockers

Wikia is not accessible if you've made further modifications. Remove the custom ad blocker rule(s) and the page will load as expected.