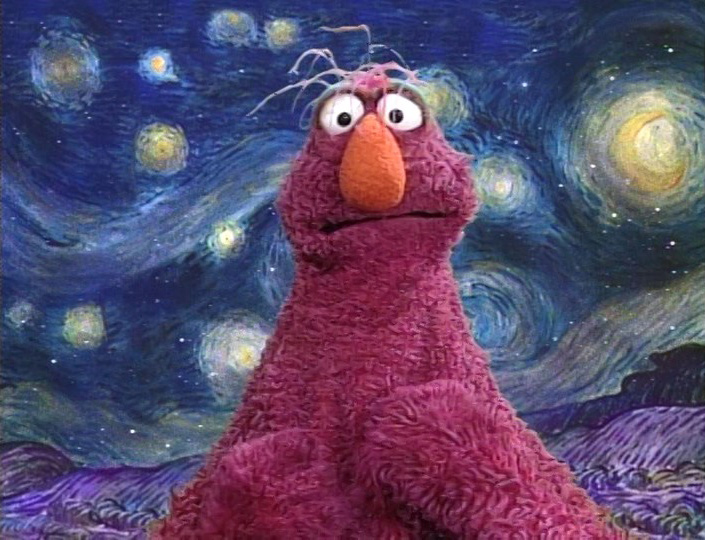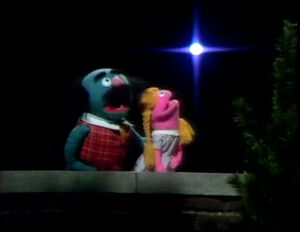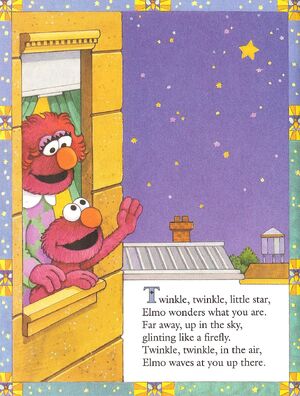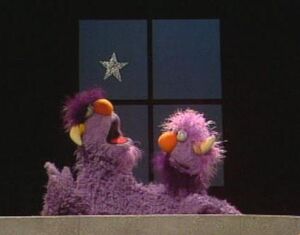 "Twinkle Twinkle Little Star" is an English nursery rhyme adapted from the poem "The Star," by Jane Taylor. When later set to music, the song's melody was based on "Ah! vous dirai-je, Maman," which was also the basis for "The Alphabet Song" and "Baa Baa Black Sheep."
Recordings
References
Gordon suggests singing the song, with "hah-hah-hahs" instead of lyrics in a 2002 episode of Sesame Street.
Ad blocker interference detected!
Wikia is a free-to-use site that makes money from advertising. We have a modified experience for viewers using ad blockers

Wikia is not accessible if you've made further modifications. Remove the custom ad blocker rule(s) and the page will load as expected.