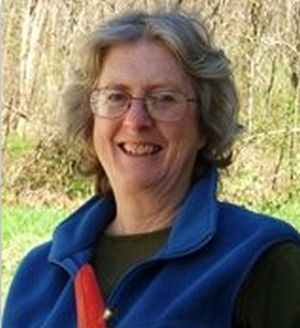 True Kelley is an illustrator who drew the 1978 Sesame Street coloring book The Farm and Garden Coloring Book, which was reprinted multiple times.
Kelley has written and illustrated many children's books from the 1970s onward. For the Who Was biography series, she illustrated the lives of Leonardo da Vinci and King Tut, wrote and illustrated Pablo Picasso, and wrote biographies of Abigail Adams, Roald Dahl, and Dolly Parton. She wrote and illustrated The Dog Who Saved Santa and illustrated many entries in the "Let's Read and Find Out" science series.
External links
Ad blocker interference detected!
Wikia is a free-to-use site that makes money from advertising. We have a modified experience for viewers using ad blockers

Wikia is not accessible if you've made further modifications. Remove the custom ad blocker rule(s) and the page will load as expected.