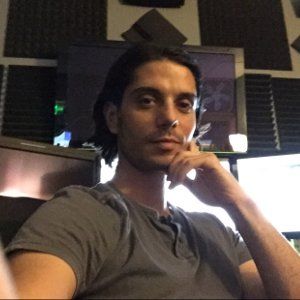 Tristan Maduro is a mechanical designer who worked with Jim Henson's Creature Shop on several films. He later shifted into the digital realm and works as an animator and art director on commercials, TV main titles, and video game projects.
Maduro's earlier animatronic work included contributions to The Phantom (through Chris Walas' studio, not the Creature Shop) and the Budweiser frogs.
Creature Shop credits
External links
Ad blocker interference detected!
Wikia is a free-to-use site that makes money from advertising. We have a modified experience for viewers using ad blockers

Wikia is not accessible if you've made further modifications. Remove the custom ad blocker rule(s) and the page will load as expected.