| | |
| --- | --- |
| Written by | Jeff Moss |
| Date | 1986 |
| Publisher | Festival Attractions Inc.; Jim Henson Productions, Inc. |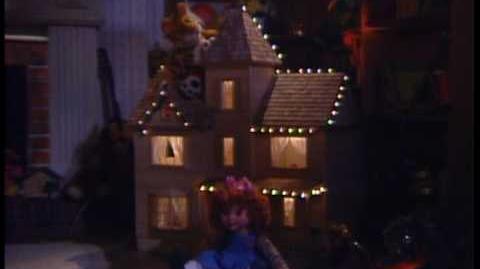 "Toys Love to Play" is a song that opens the Christmas song, The Christmas Toy.
Just after Kermit the Frog exits the Jones' playroom, everything is brought to life and the toys become animated. They sing about how toys are always playing, whether it be with the humans or with each other.
Ad blocker interference detected!
Wikia is a free-to-use site that makes money from advertising. We have a modified experience for viewers using ad blockers

Wikia is not accessible if you've made further modifications. Remove the custom ad blocker rule(s) and the page will load as expected.