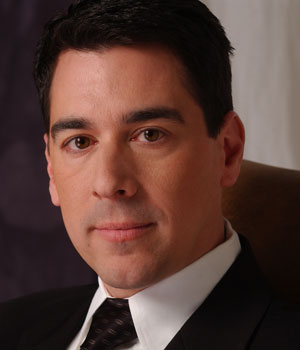 Tony Chiroldes (b. 1962) is a Puerto Rican-born, bilingual actor who re-voiced Oscar the Grouch for the Spanish version of the Music Works Wonders resource video, recorded in New York.
From 1999 until 2001, Chiroldes was a semi-regular on Mister Rogers' Neighborhood, as the Spanish-speaking Hula Mouse in the Neighborhood of Make Believe, and appearing twice as a shop owner in the "real" neighborhood. He also appeared on Law & Order: Criminal Intent and the film A Show of Force. Voice work includes the video games BioShock and Grand Theft Auto: Vice City (as DJ Pepe Espantoso).
External links
Ad blocker interference detected!
Wikia is a free-to-use site that makes money from advertising. We have a modified experience for viewers using ad blockers

Wikia is not accessible if you've made further modifications. Remove the custom ad blocker rule(s) and the page will load as expected.