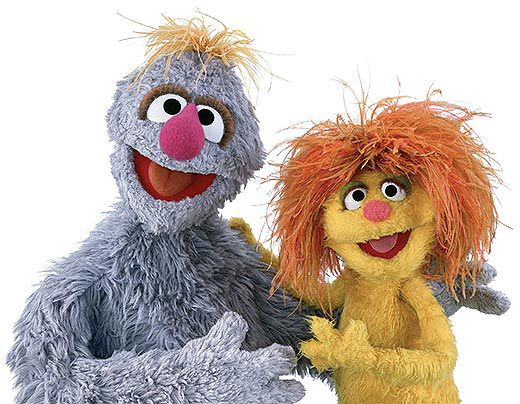 Tonton is a main character in Hikayat Simsim, the Jordanian co-production of Sesame Street.
Sesame Workshop description
Tonton may be very small in size, but she has a personality that's larger than life. She is a very generous four-year-old girl and has a big heart. She is usually happy and altogether lovable but demonstrates great dismay when something upsets her. Tonton has deep concerns for the issues she cares about and lets nothing stand in her way. She absorbs knowledge like a sponge and is self-confident. She thinks she can do anything and knows everything. Her catch phrase is, "I know! I know!" Sometimes this makes her stubborn, but she always means well. Tonton loves to play soccer and would like to play professionally when she is older.
Ad blocker interference detected!
Wikia is a free-to-use site that makes money from advertising. We have a modified experience for viewers using ad blockers

Wikia is not accessible if you've made further modifications. Remove the custom ad blocker rule(s) and the page will load as expected.