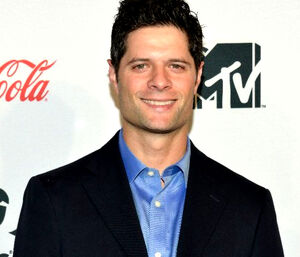 Tom Kitt (b. 1974) is an American musician and composer, best known for composing the score for the Broadway musicals, Next to Normal, High Fidelity, If/Then (starring Idina Menzel) and Bring It On (with Lin-Manuel Miranda).
Kitt joined the composing team for Sesame Street in season 43.
Song credits
Ad blocker interference detected!
Wikia is a free-to-use site that makes money from advertising. We have a modified experience for viewers using ad blockers

Wikia is not accessible if you've made further modifications. Remove the custom ad blocker rule(s) and the page will load as expected.