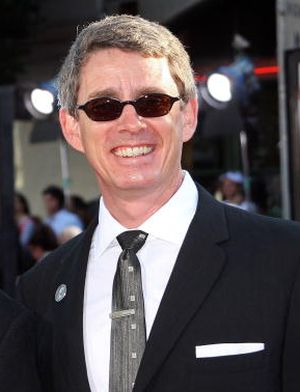 Tom J. Astle (b. 1960) is a writer who co-wrote the 1998 Sesame Street special Elmopalooza with Joey Mazzarino.
Astle had a background in television sitcoms, including Dave's World, Coach, Clueless, and the Saturday morning series Fudge. He also wrote single episodes of the 1980s revival of The Twilight Zone and the 90s revival of The Outer Limits and went on to create the Disney Channel series So Weird.
Astle moved from television into movie screenwriting (with writing partner Matt Ember), starting with Failure to Launch and including the film version of Get Smart and the animated features Epic and Home.
External links
Ad blocker interference detected!
Wikia is a free-to-use site that makes money from advertising. We have a modified experience for viewers using ad blockers

Wikia is not accessible if you've made further modifications. Remove the custom ad blocker rule(s) and the page will load as expected.