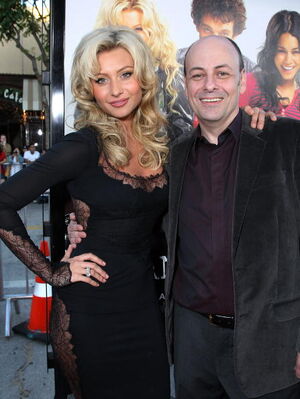 Todd Graff (b. 1959) is an American actor, writer and director best known for his 2003 independent film Camp.
Graff performed on Sesame Street and on various albums as one of the Kids, performing lead vocals on "Somebody Come and Play" from The Sesame Street Book & Record, and later appeared as Jesse on the last two seasons of the 1971 version of The Electric Company.
As an actor, Graff has appeared in Death to Smoochy, The Nanny, and The Flamingo Kid.
External links
Ad blocker interference detected!
Wikia is a free-to-use site that makes money from advertising. We have a modified experience for viewers using ad blockers

Wikia is not accessible if you've made further modifications. Remove the custom ad blocker rule(s) and the page will load as expected.