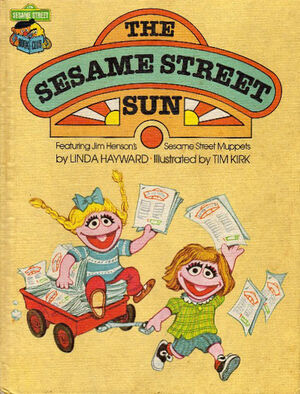 Tim Kirk is an illustrator who has worked on Sesame Street and Muppet Show titles. He illustrated The Sesame Street Sun and wrote and illustrated Fozzie's Big Book of Sidesplitting Jokes. He also drew the 1983 coloring book Merry Christmas with the Muppets.
Ad blocker interference detected!
Wikia is a free-to-use site that makes money from advertising. We have a modified experience for viewers using ad blockers

Wikia is not accessible if you've made further modifications. Remove the custom ad blocker rule(s) and the page will load as expected.