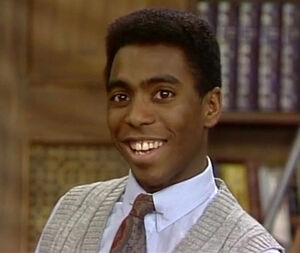 Tiko is a human character who appeared on Sesame Street in the late 80s as one of Linda's assistants at the Sesame Street Library.
In one episode (episode 2546), he shows Herry Monster the important signs they have around the library. Herry decides to check out the signs instead of his books, believing he'll need practice reading them.
Ad blocker interference detected!
Wikia is a free-to-use site that makes money from advertising. We have a modified experience for viewers using ad blockers

Wikia is not accessible if you've made further modifications. Remove the custom ad blocker rule(s) and the page will load as expected.