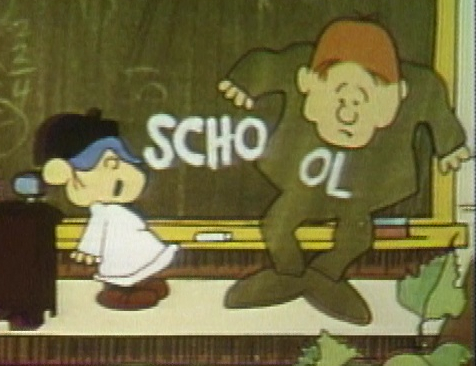 Tiger is the titular star of a King Features comic strip created by Bud Blake. Blake wrote and drew the strip from 1965 until his retirement in 2003, at which point it went into reprints and still appears in various newspapers.
In the 1970s, Tiger was one of several King Features characters (including Beetle Bailey and Krazy Kat) to appear in animated inserts on Sesame Street. Tiger explained the word, and concept, of school.
External links
Ad blocker interference detected!
Wikia is a free-to-use site that makes money from advertising. We have a modified experience for viewers using ad blockers

Wikia is not accessible if you've made further modifications. Remove the custom ad blocker rule(s) and the page will load as expected.