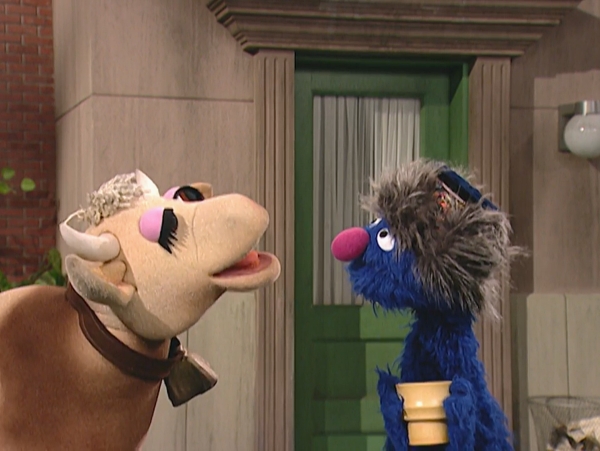 Tibet is a plateau region in Asia, north of the Himalayas, and the home to the indigenous Tibetan people. With an average elevation of 16,000 feet, it is the highest region on Earth and is often referred to as the "Roof of the World".
Ad blocker interference detected!
Wikia is a free-to-use site that makes money from advertising. We have a modified experience for viewers using ad blockers

Wikia is not accessible if you've made further modifications. Remove the custom ad blocker rule(s) and the page will load as expected.