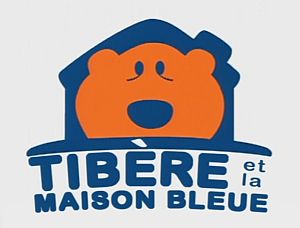 Tibère et la maison bleue is the French dub of Bear in the Big Blue House. It was first broadcast over France 5 on February 10, 2003.
Character Translations and Voices
Dubbing credits
Studio: Audiophase
Adaptation: Linda Bruno
Song adaptation: Luc Aulivier
Voice director: Sophie Deschaumes
Song vocals director: Georges Costa
External links
Ad blocker interference detected!
Wikia is a free-to-use site that makes money from advertising. We have a modified experience for viewers using ad blockers

Wikia is not accessible if you've made further modifications. Remove the custom ad blocker rule(s) and the page will load as expected.