Ad blocker interference detected!
Wikia is a free-to-use site that makes money from advertising. We have a modified experience for viewers using ad blockers

Wikia is not accessible if you've made further modifications. Remove the custom ad blocker rule(s) and the page will load as expected.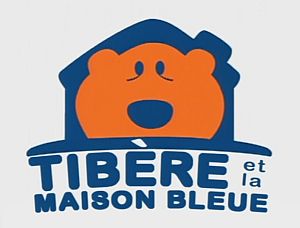 Tibère et la maison bleue is the French dub of Bear in the Big Blue House. It was first broadcast over France 5 on February 10, 2003.
Character Translations and Voices
Dubbing credits
Studio: Audiophase
Adaptation: Linda Bruno
Song adaptation: Luc Aulivier
Voice director: Sophie Deschaumes
Song vocals director: Georges Costa
External links