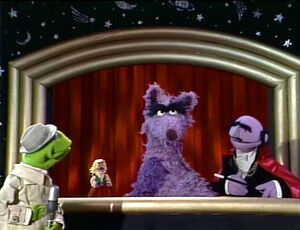 Thumbelina is a fairy tale by Hans Christian Andersen about a thumb-sized girl and adventures. First published in 1835, with it being translated to English in 1846. The story has been adapted many times in various mediums.
Muppet Characters
References
Connections
See also
Ad blocker interference detected!
Wikia is a free-to-use site that makes money from advertising. We have a modified experience for viewers using ad blockers

Wikia is not accessible if you've made further modifications. Remove the custom ad blocker rule(s) and the page will load as expected.