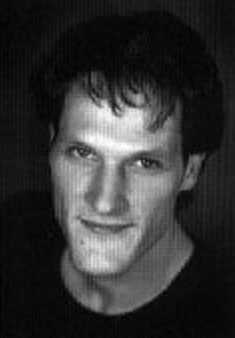 Thomas Holesgrove is an Australian actor who appeared on Farscape as various aliens. He appeared as nearly a dozen different characters between the third and second seasons, always under prosthetics or Creature Shop suits and often with dialogue looped by other actors.
A graduate of the Australian National University in Canberra, Holesgrove performed as a classical stage actor but also trained as a bulresque clown and with the Flying Fruit Flu Circus. His other TV credits include guest roles on the Australian series Water Rats and All Saints and Breakers. His stage credits include several Shakespeare portrayals, including Duncan and the drunken porter in MacBeth, Bolingbroke in Richard II, and Puck in A Midsummer Night's Dream.
Farscape Credits
External Links
Ad blocker interference detected!
Wikia is a free-to-use site that makes money from advertising. We have a modified experience for viewers using ad blockers

Wikia is not accessible if you've made further modifications. Remove the custom ad blocker rule(s) and the page will load as expected.