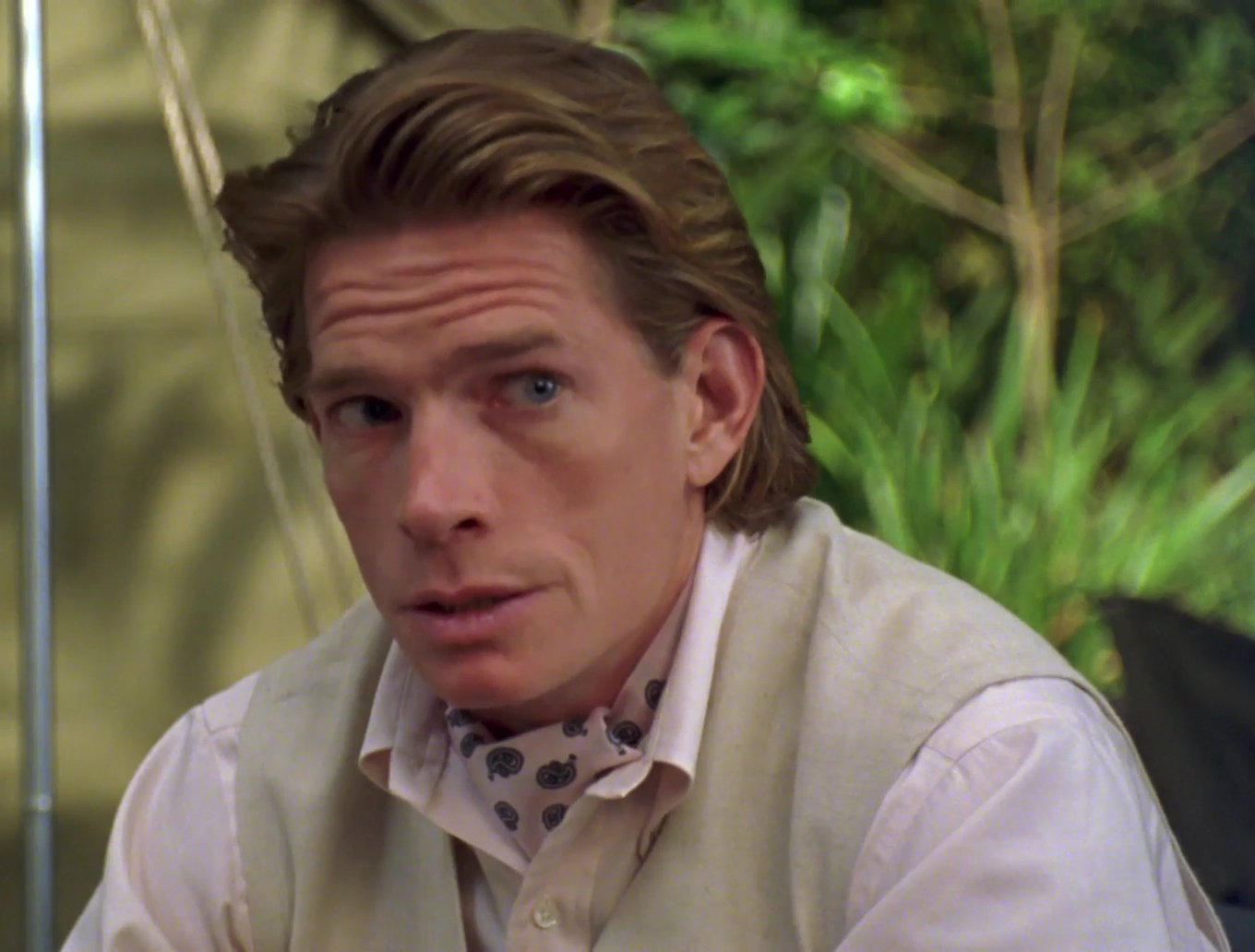 Thomas Haden Church (b. 1960) plays Ursula's unworthy fiancee, Lyle Van de Groot, in the 1997 film George of the Jungle, which included animatronic effects by Jim Henson's Creature Shop.
Church first became well-known as Lowell on the early 1990s sitcom Wings, and subsequently starred in the sitcom Ned and Stacey. In film, Church played Jack in Sideways (for which he received an Academy Award nomination), and the Sandman in Spider-Man 3. Church made his directorial debut in 2003 with Rolling Kansas.
Church played Tal Hajus in Disney's John Carter.
External links
Ad blocker interference detected!
Wikia is a free-to-use site that makes money from advertising. We have a modified experience for viewers using ad blockers

Wikia is not accessible if you've made further modifications. Remove the custom ad blocker rule(s) and the page will load as expected.