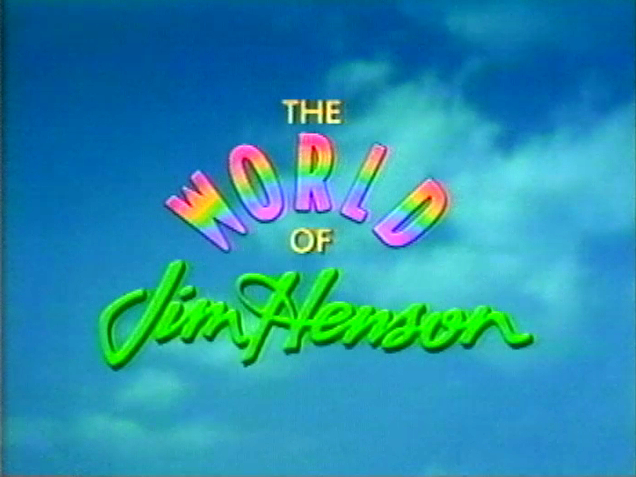 The World of Jim Henson is an episode of the PBS series Great Performances produced in 1994.
This documentary includes interviews with Frank Oz, Jane Henson, Jerry Juhl, Brian Henson, Jon Stone, Harry Belafonte, Francis Ford Coppola, Ted Koppel, Maurice Sendak, and others.
Topics discussed in this documentary include Sam and Friends, some of Jim Henson's other early works, Sesame Street, The Muppet Show and Muppet movies, Fraggle Rock, and Jim Henson's Creature Shop.
The documentary was later released on VHS.
See also
Ad blocker interference detected!
Wikia is a free-to-use site that makes money from advertising. We have a modified experience for viewers using ad blockers

Wikia is not accessible if you've made further modifications. Remove the custom ad blocker rule(s) and the page will load as expected.